MEITAL's role as the coordinator of the world of learning technologies content in academia, generates a great deal of activity in a variety of fields, these activieis are well-integrated in higher education institutions, in addition to research and knowledge center activities, and includes:
Meetings, seminars and workshops
MEITAl is known as an inter-institutional resource of knowledge dedicated to increasing knowledge and the use of learning technologies. To achieve this, MEITAL carries out regular seminars, meetings and workshops for members throughout the academic year. These deal with substantive and up-to-date issues with the majority of the program content developed in response to demand raised by the community.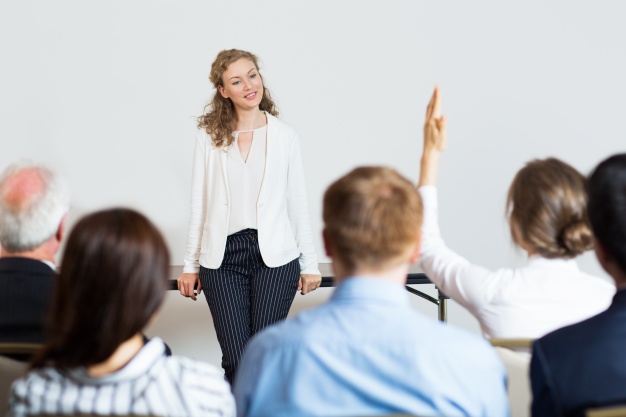 Annual MEITEL Conference
The Annual MEITAL conference is a multi-participant national event that takes place once a year at one of the academic institutions that is part of MEITAL and focuses on describing the achievements and challenges facing those involved in learning technologies and in setting directions for future development in Israel and abroad. The conference is a unique opportunity for a professional encounter of all those involved in the teaching and learning process in higher education.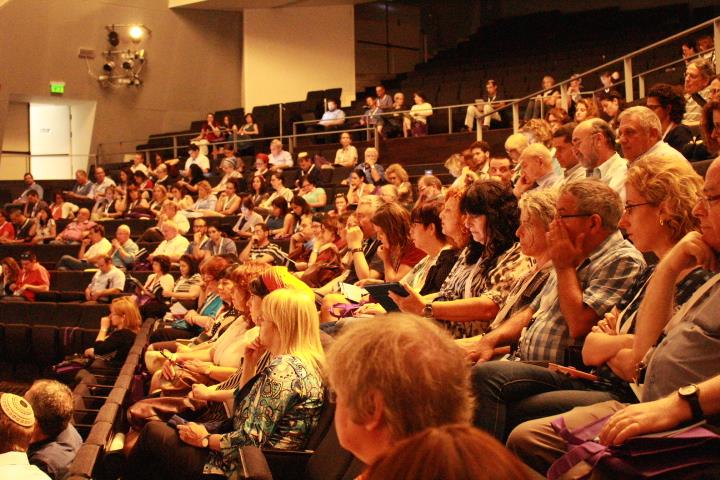 MEITAL Research Fund
Once a year, MEITAL publishes an open call for funding original and high-quality research in the field of academic learning technologies for researchers from member academic institutions. The objective of the MEITAL Research Fund is to increase knowledge on integrating network-based technologies into higher education instruction and learning through empirical research.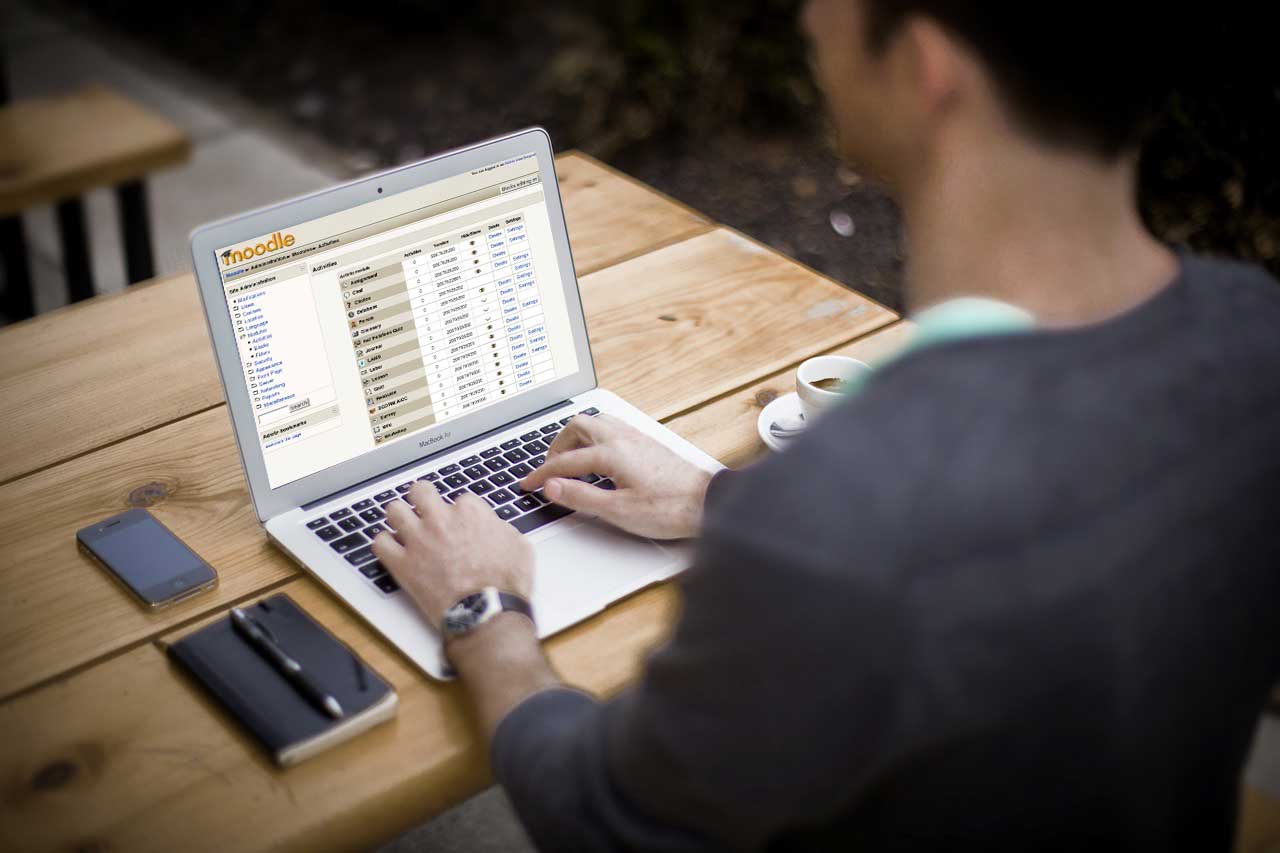 Projects
MEITAL leads and participates in a variety of projects, including international collaborations between leading organizations involved in the integration and development of learning technologies.
Mittal also devotes some of its activities to its member institutions and in the promotion of learning technologies in the academic world.