Research Foundation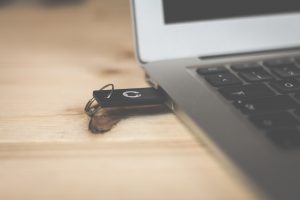 As a national center of excellence in the field of learning technologies in higher education, MEITAL manages a research fund to advance and encourage original research in learning technologies.
Once a year, MEITAL publishes an open call for funding original and high-quality research in the field of academic online learning for researchers from member academic institutions. The objective of the MEITAL Research Fund is to increase knowledge on integrating network-based technologies into higher education instruction and learning through empirical research. In addition, MEITAL publishes a technological call to encourage development and use of technological tools that assist in in e-learning.
Research and Knowledge Center
As information technology and ICT become increasingly intertwined in academic instruction and learning, more and more research, case studies, reviews and other vital resources are becoming available for the further development of the field.
MEITAL brings collects valuable information and research on e-learning higher education in Israel and abroad. The digital research content created requires constantly staying up-to-date on the latest research for everyone involved in integrated e-learning at the institutional and inter-institutional level.
For the community and in general, this Research and Knowledge Center is an up-to-date and easy-to-use resource that offers a reliable and diverse source of information for further development of the field, both from a pedagogical and a technological perspective. In-depth analysis of the sources enables MEITAL to define online learning goals, measure outcomes, identify successes and threats to innovation in higher education. These resources further allow MEITAL and its members to focus on effectiveness and efficiency in integrating technologies in teaching and identifying trends that affect the quality of teaching and learning.
In addition, MEITAL publishes an online newsletter that includes articles, websites, tools and other sources added to the database and available in general.