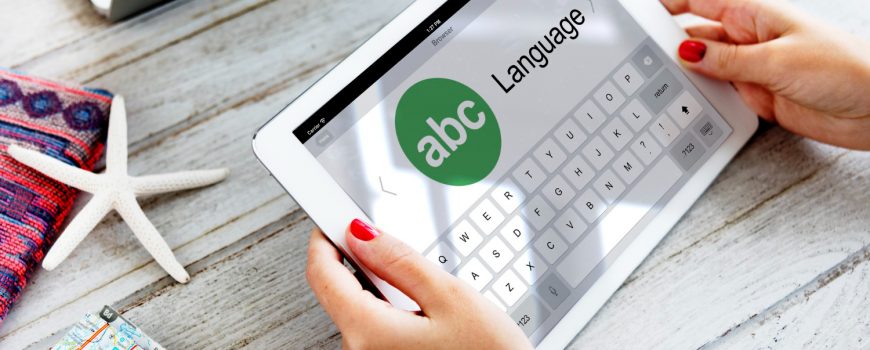 Workshop: Task-based Technology Enhanced Language Learning
09 February 2022, 09:00-12:00 CET
WhatsApp group for post-event discussions: https://chat.whatsapp.com/EJsKHkUROpfC5Mar64Qpvz
Task-based language teaching (TBLT) has been deemed a particularly suitable pedagogical approach to integrate technology into language learning (González-Lloret & Ortega, 2014). When tasks are carried out in an online environment, they involve the interaction with other learners and online resources mediated by technological artifacts such as learning management systems, video conferencing tools, language apps, and social networks. This involves the use of the technology, which already mediates most of our daily interactions, but with the purpose of learning a language. The use of tasks in order to orchestrate computer-mediated communication allows learners to create meaning through experience engaging in meaning-making interactions with one another enabled by technology. However, there is still a need to provide tested and well-argued design models of technology-tasks integration.
The TB-TELL project has been developing a Signature Pedagogy for task-based technology enhanced language learning. This signature pedagogy includes a theoretical foundation, a set of pedagogical design principles, and a collection of practises that implement them. These practises are represented as pedagogical design patterns.
This workshop will introduce researchers and practitioners to the signature pedagogy and engage them in articulating their experiences and sharing them as additional design patterns to extend the framework
Professor Laia Canals

Lecturer at the Centre for Modern Languages at the Universitat Oberta de Catalunya. Her research addresses technology enhanced task-based language learning, development of L2 through interaction in collaborative tasks in computer-mediated communication settings, the development of intercultural communicative competence, the development of digital skills and online language teacher education.

Dr. Yishay Mor

consults businesses, NGOs and educational institutions on the design, development, assimilation and dissemination of educational innovations. He is the CTO and chief learning officer of EXP-Editions, and a senior consultant with Meital.